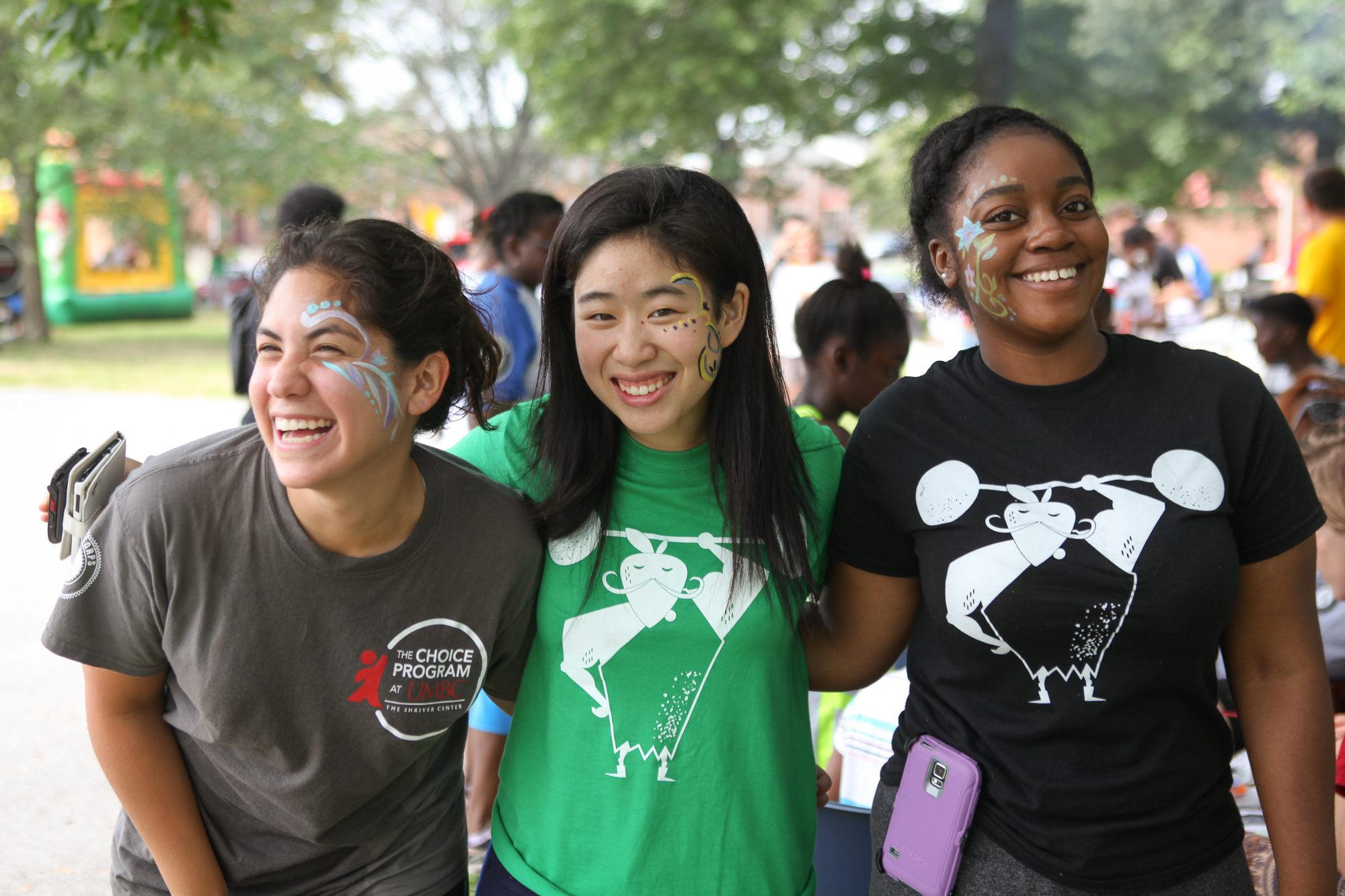 The Choice Program brings together a diverse collection of people striving for one thing: an equitable society where young people are given the opportunity to make choices that strengthen their lives, families, communities and the world.
Our organization is energetic, vibrant, passionate and incredibly hardworking. It takes special people to do build a community like this. If you think you have what it takes, we want to hear from you! The relationships you forge at Choice have the potential to change your life forever.
AmeriCorps Member positions are available on a rolling basis.