Serve with Choice
Become an AmeriCorps Member with the Choice Program. "Serving gives you the opportunity to do something outside of yourself. It gives you a chance to learn more about the community you are a part of. Service is something that teaches you to be humble, gives you tougher skin and it feels good. It's not always easy but it is well worth it!" Recruiting Now!
Read More
Explore More Stories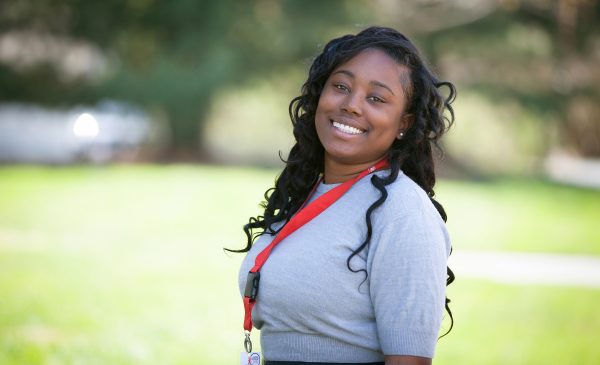 Our Impact
36
AmeriCorps Members per year
850
youth served last year
104
youth employed at our social enterprises
After being a part of Choice I realize just how much I really can accomplish.